Start
A New Wyoming
Company
Change
Your Domicile
To Wyoming
Change
Your Registered
Agent
Reinstate
Admin Dissolved
Company
We're often asked how we can offer a Wyoming Premium Registered Agent Services For An Affordable Rate of $69.95 a year. Quite simply, we can make a good living off what we're charging now.
The better question to ask is; Why are the other guys charging so much?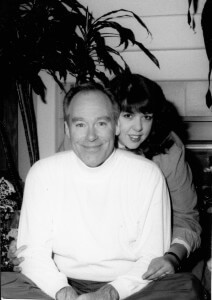 At Wyoming Discount Registered Agent, we will provide you with outstanding client services. We will handle any Services of Process efficiently and in a confidential manner. We will do our utmost to assist you in making sure all filing due dates are met. We are happy to answer any questions you have about maintaining your regulatory compliance. Should you have any special services needs, please bring them to our attention and will make every effort to accommodate you.
We do all this and more for only $69.95 per year. We keep our expenses low and therefore we keep our fee low and affordable.
Wyoming Discount Registered Agent, Inc. is a professional team that works to provide you and all of our clients with the extraordinary client services you deserve. We are proud of our company and the work we do for you. We are always ready to help you, any way we can, with your Wyoming Registered Agent needs.