Why Do I Need A Separate Business Bank Account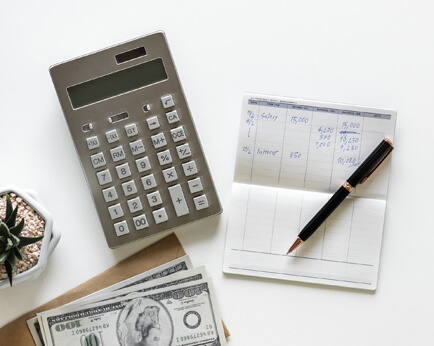 You should always present to your clients and prospects a professional image. Therefore, having a separate bank account for your business is important. Let's take a look at some additional reasons.
The U.S. Internal Revenue Service (IRS) is very insistent about you being able to show them that your business is a real business and not a hobby business. In order to show this, you should have a separate bank account for your business, business cards, well-kept accounting records, and an up to date Corporate Minute Book.
You must keep your business and personal purchasing and spending separate to make it cleaner and easier for you and your tax preparer at the end of the year.
You must to keep all your expenditure receipts and be able account for all your deposits.
It is our philosophy to provide you with what you need, not with what additional services we might sell you. It is our dedication to and reputation for a superb rating for client service and integrity that has allowed us to grow for over 15 years. Our main focus is on service not sales.
Wyoming Discount Registered Agent has been a family owned and operated business since 2001. As many other Wyoming companies have experienced, you can trust Wyoming Discount Registered Agent to handle all of your Registered Agent and Registered Office needs!